Automechanika Fair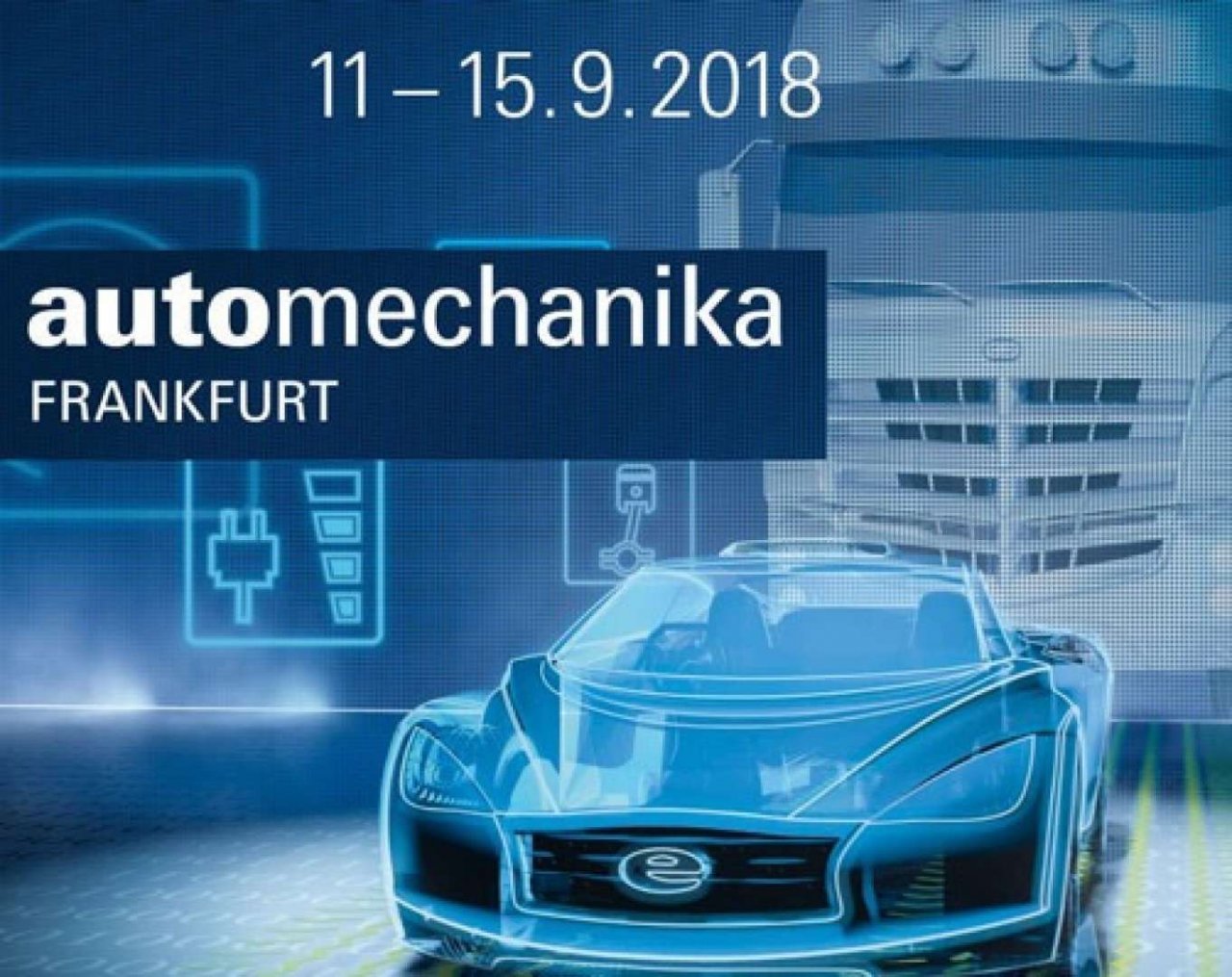 Automechanika Frankfurt Fair 11-15 September 2018
Automechanika, first held in 1971 at the Franfurt Fair, is undoubtedly the world's largest spare parts and accessories fair. The fair brings together the biggest actors of the spare parts industry from all over the world. Automechanika Fair, also including Turkey since 1997 are held regularly in about 14 different countries.
In the 25th Automechanika Frankfurt fair, which will be organized this year, Turkey where automotive sector is the leading sector is the most participating country after China, Germany and Taiwan.
Automechanika represents the entire process chain from recycling to waste management, from point of sale to automotive spare parts.
As the world's largest automotive spare parts trade fair, Automechanika is highlighting the latest innovations in automotive, spare parts, systems, tuning, repair equipment, bodywork and paint, car wash, IT and management.
Automechanika Frankfurt Product Categories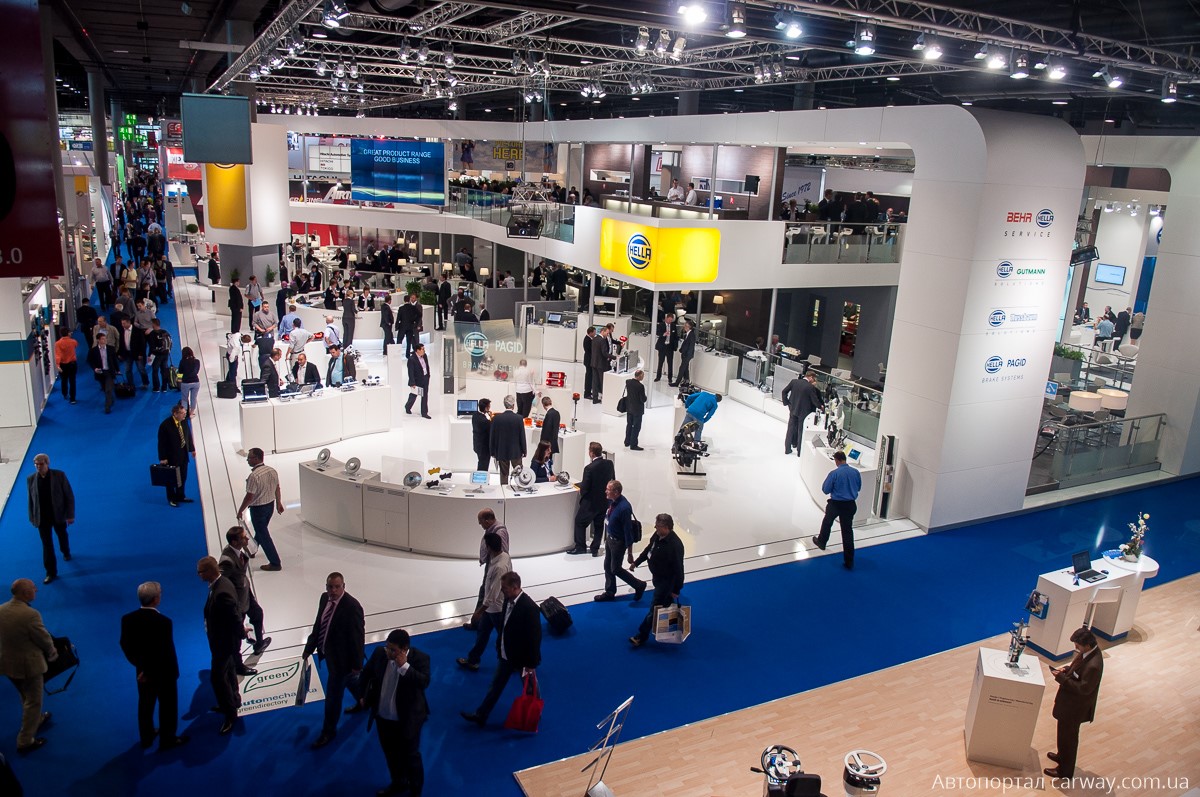 Parts and Systems: Power Transmission, Frame, Bonnet, Standard Parts, Interior Hardware, Alternative Drive Systems, Original Equipment / Remanufacture / All-in-One Solution, Charging Accessories, Restored Restoration Parts, Sectoral Institutions and Publishers.
Electronic Equipment and Systems: Motor Electronics, Car Lighting, Power Systems, Intelligent Traffic System (ITS) / Car Security, Comfort-Oriented Electronic Hardware, Sectoral Institutions and Publishers
Accessories and Tuning: Technical Accessories for Motor Vehicles, Audiovisual Parts and Accessories, Video and Audio Systems, Special Vehicles, Equipment and Refurbished parts, Rims, Wheels, Tyres, Tyre Pressure Measurement Systems, Vehicle Trailers, Trailer Accessories and Spare Parts for Motor Vehicles, Sectoral Institutions and Publishers
Repair and Maintenance: Garage Equipment, Bonnet Repair Tools and Equipment, Paint and Corrosion Prevention, Vehicle Maintenance and Repair Equipment, Towing Equipments, Accident Response Equipment, Mobile Services, Recycling, Oil and Fluids, Sectoral Institutions and Publishers
Management and Digital Solutions: Garage / Gallery / Gas Station Design and Construction, Finance, Franchise Concepts, Claim Management and Control, Representative Management Systems, Garage Management, Vocational Training, Internet Providers and Vehicle Markets, Sales Promotion, Transportation Concepts, Sectoral Institutions and Publishers
Car Wash, Maintenance and Renewal: Car Wash, Car Care, Vehicle Renewal, Charging and Gas Station, Sectoral Institutions and Publishers
31.08.2018